Technology
At the Westin Westminster hotel, we understand the importance of staying connected. Whether you're planning a smaller group presentation or an international broadcast, our meeting spaces are equipped with a wide array of technology services and state-of-the-art audiovisual equipment and support from PSAV. With expert technicians and staff available at your fingertips, your next meeting is sure to be executed flawlessly at our Denver Boulder hotel.
Our conference space includes state-of-the-art wireless internet access, T-1 lines expandable to the equivalent of two T-3s, stable and dependable internet access and telephone drops to fiber optics connections.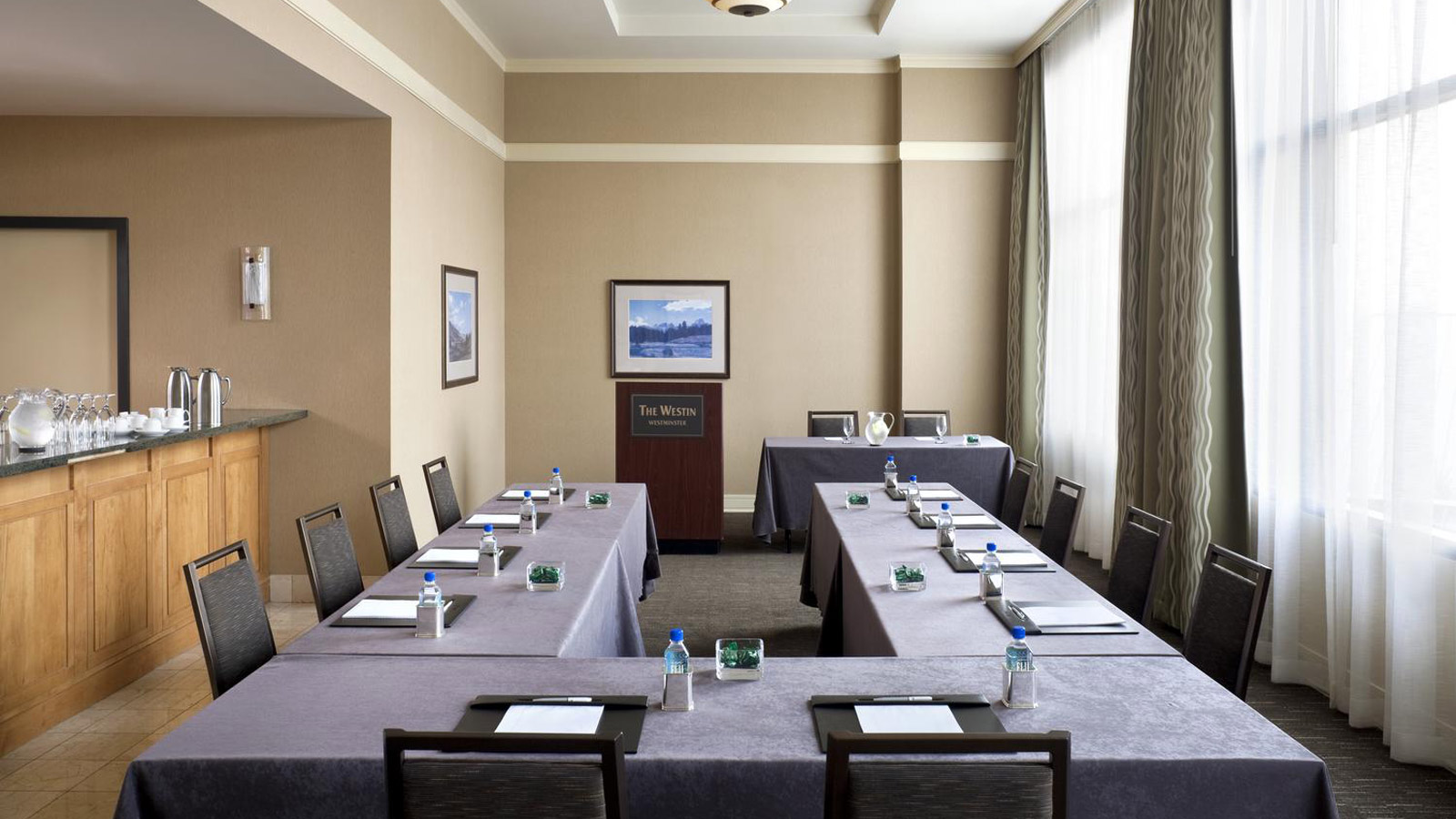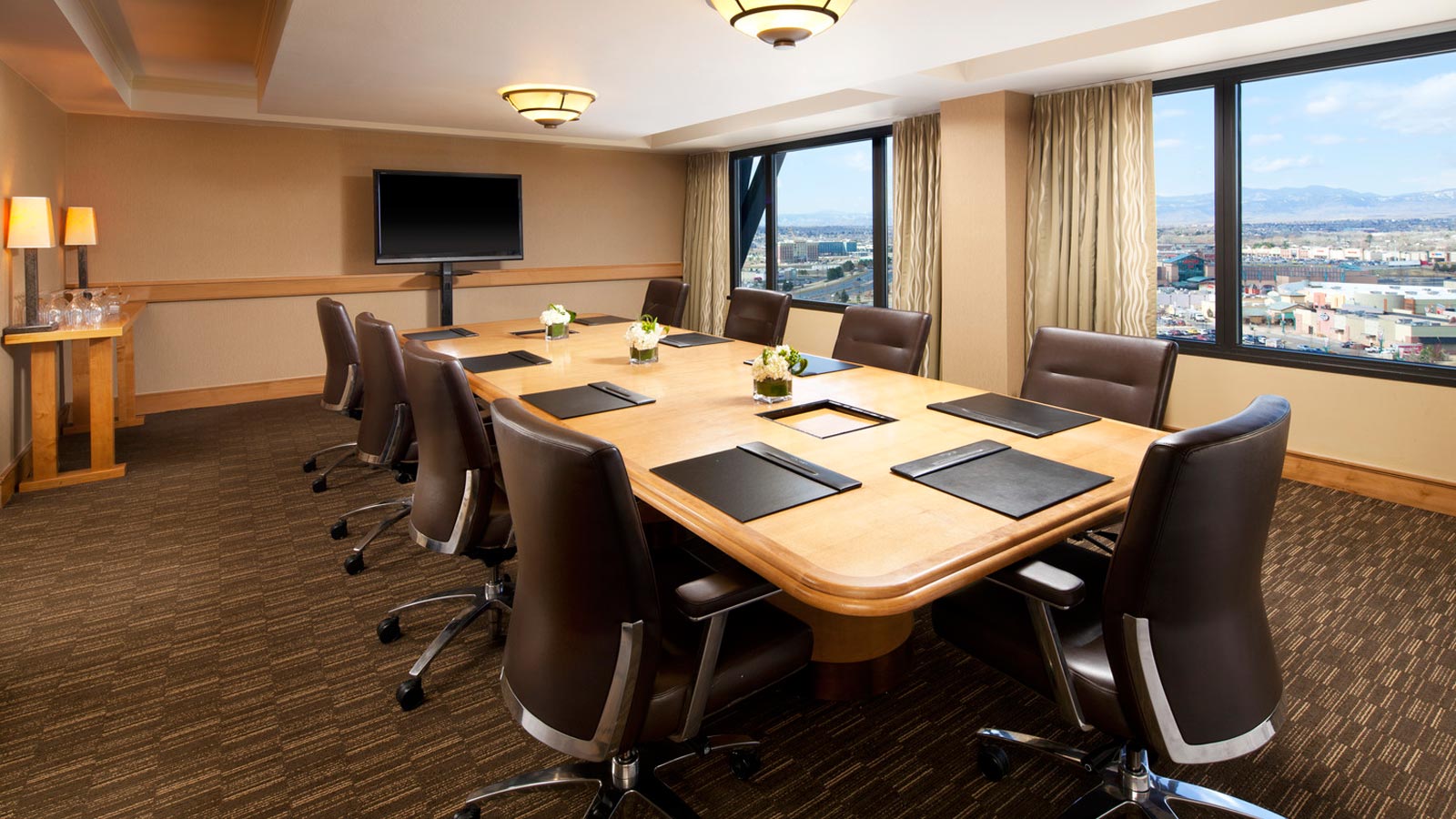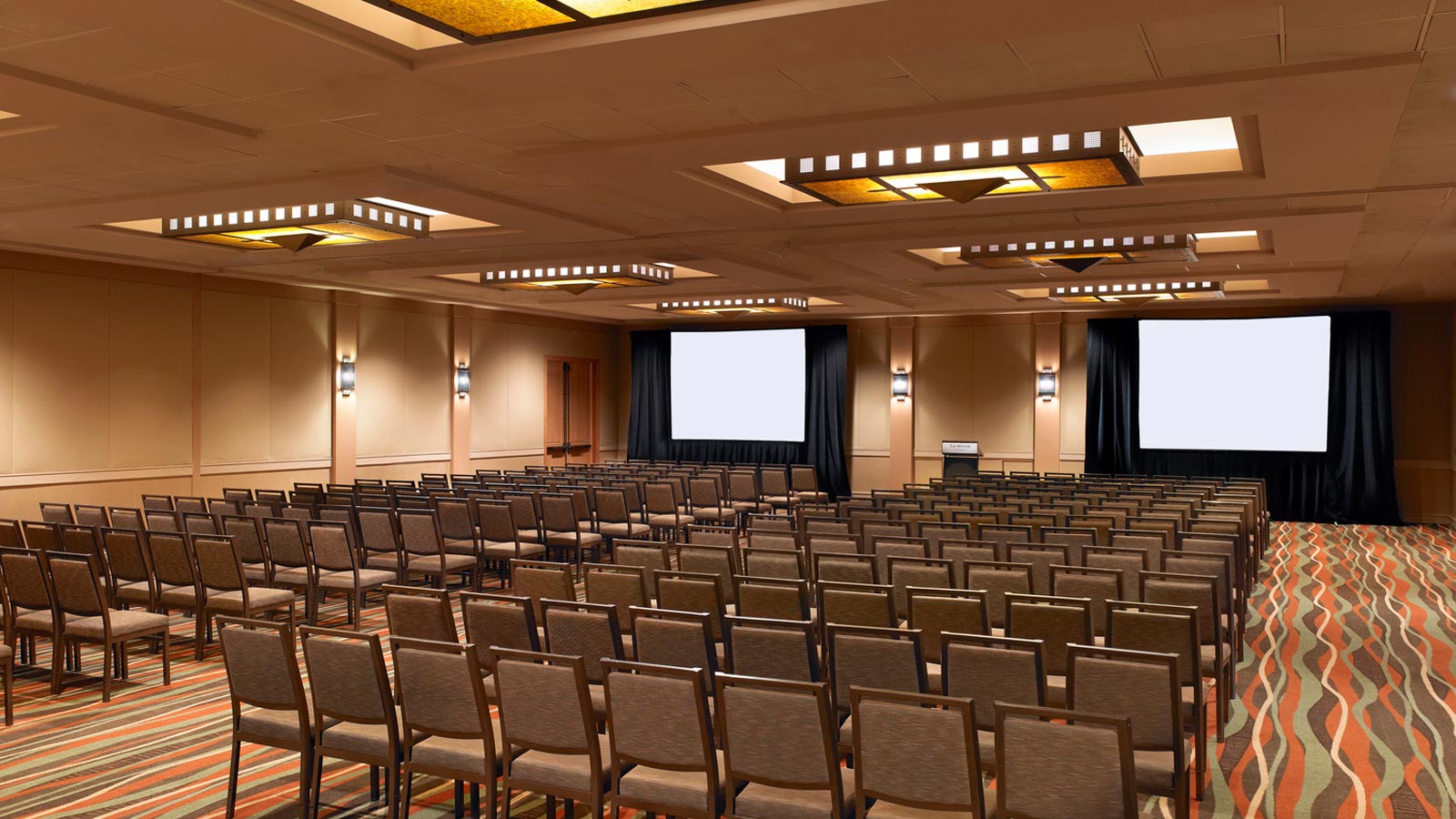 Networking Capabilities
The basic need for all IT professionals is a network that is fast, reliable, and secure. Here at The Westin Westminster hotel, we offer unparalleled networking speeds with industry standard security capabilities.
Other features include:
• 100 mbps Internet Bandwidth
• Latest Wireless Access Technology
• Multiple Static IPs
• Dedicated CAT 6E Wired
• Configurable WIFi Access Settings
• Internet Firewall Settings
• Configurable VPN Settings
With over 30,000 square feet of newly renovated meeting space, our professional staff will be happy to help you plan your perfect event.
PSAV has partnered with The Westin Westminster to provide service for your high-end production needs with a core group of highly skilled professionals utilizing an extensive in-house inventory of the very latest production technology.
PSAV Pricing

Meeting Room Projection Package: $605
Projection Support Package: $180
Podium Microphone Package: $245
Conference Speaker Phone: $160
Laptop Computer: $220
Powered Speaker: $105
Wireless Microphone: $175
10'6''x18'8'' Fast-Fold Screen: $565
Event Operation: $80/hr