Things to do in Boulder
The Westin Westminster's prime location offers superior access to both Denver and Boulder. Be sure to explore all the things to do in Boulder when visiting this active city. Nestled in the Rocky Mountains, Boulder is known for its outdoor activities, but has many indoor activities that will suit all ages and abilities.
Stay with us and book our best available rates. >>
Boulder Local Attractions + Restaurants
Boulder has a wide range of interesting and fun attractions suitable for all age levels, as well as great food. Boulder is home to many of the top cyclists, mountain bikers, runners, and skiers. Surrounded by the Colorado Rocky Mountains, it's easy to see why this mountain town attracts athletes year round. Boulder is also the recipient of Bon Appetit's Foodie Town in America, 2010.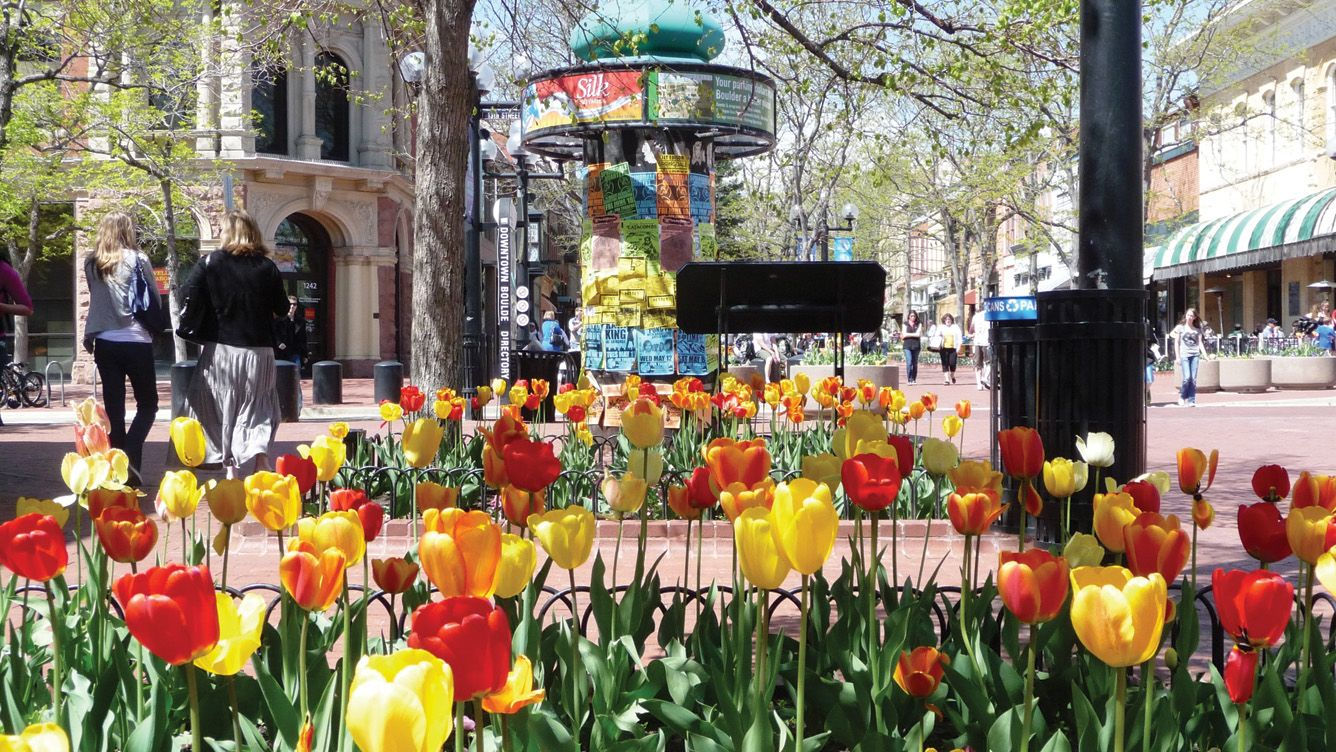 From outdoor shopping on Pearl Street Mall, to the wide variety at 29th Street, you'll soon discover that the shopping scene here is one-of-a-kind. In Boulder, it's more about the experience, from the outdoor shopping centers to the unique and relaxed neighborhood stores.
Boulder Nightlife
Boulder is known for its outdoor activities and friendly vibes, but don't forget about the vibrant nightlife. Recharge and unwind with a night out on the town in the Pearl Street area or The Hill, both great places to experience the bars and clubs here.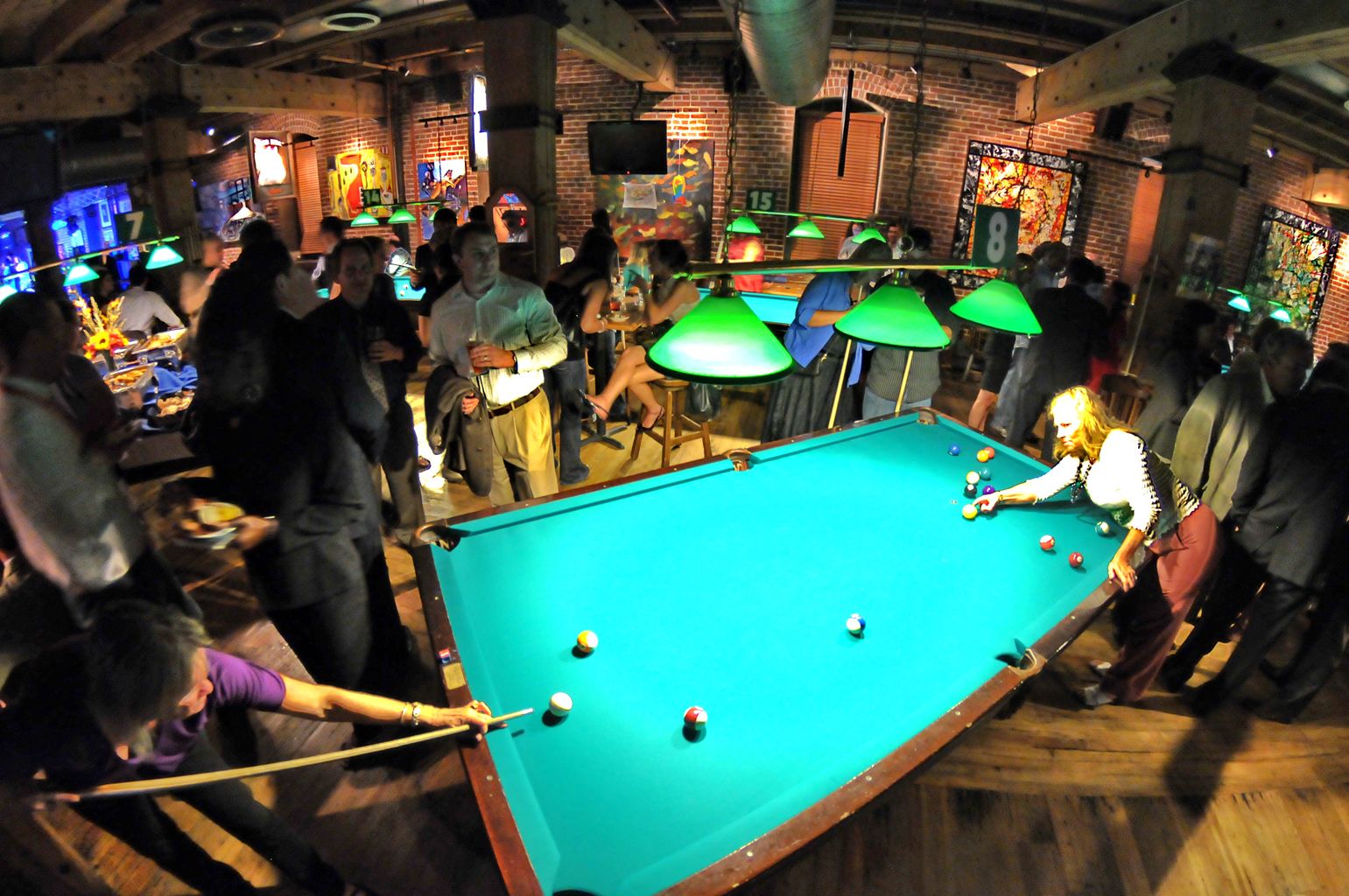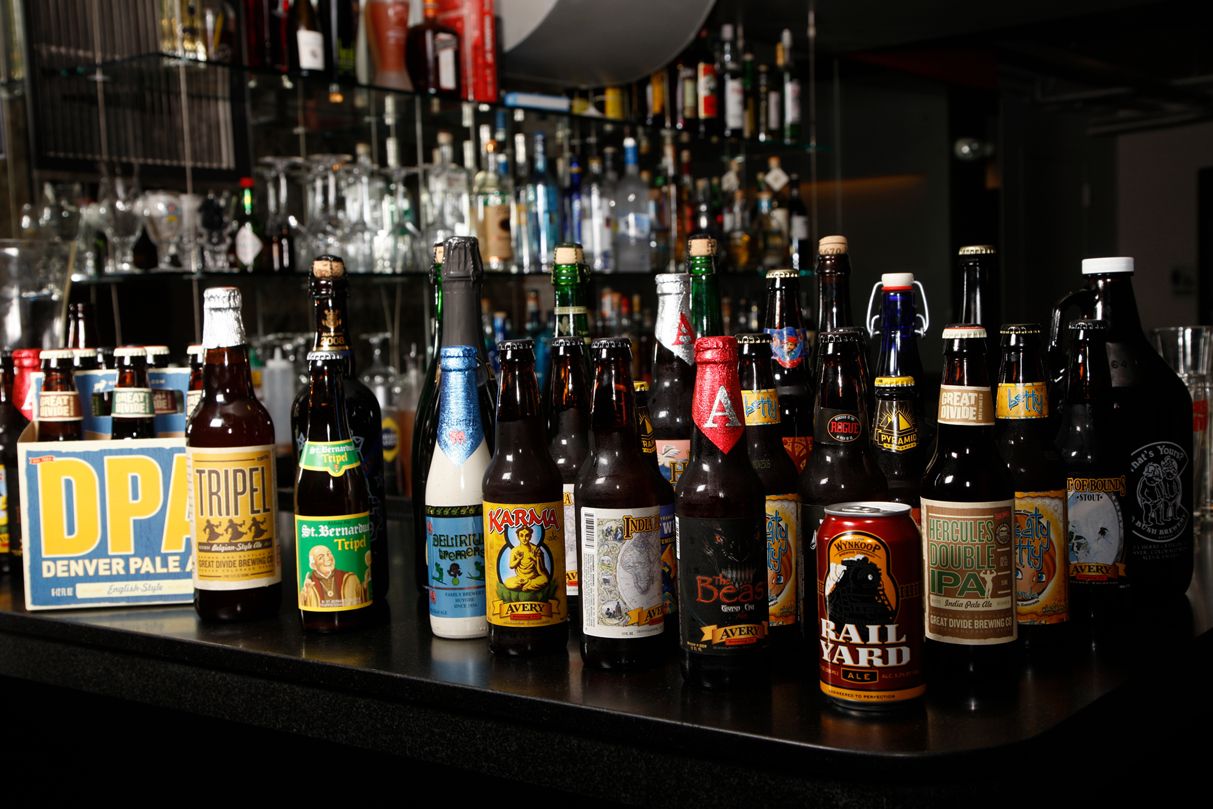 Colorado has an unrivaled brewing prominence in the U.S. Boulder is home to several breweries, from Boulder Beer, to Twisted Pine, to Upslope Brewing. Take a tour of a brewery and explore how the beer is brewed, learn about the history, and become knowledgeable about the brewing process.