Cruise your way around Denver with Zagster, a local bike sharing company. Enjoy a convenient, affordable and healthy way to experience Westminster's network of open space trails, or simply explore downtown.
With Zagster, you can rent both cruiser and trikes to give you the best way to get to your destination. Trips under one hour are free! Zagster also provides locks so you can always feel secure. Zagster bikes can be reserved through your mobile device.
Closest Rental Location: Ice Center Station, 10710 Westminster Blvd (Located next door to The Westin Westminster)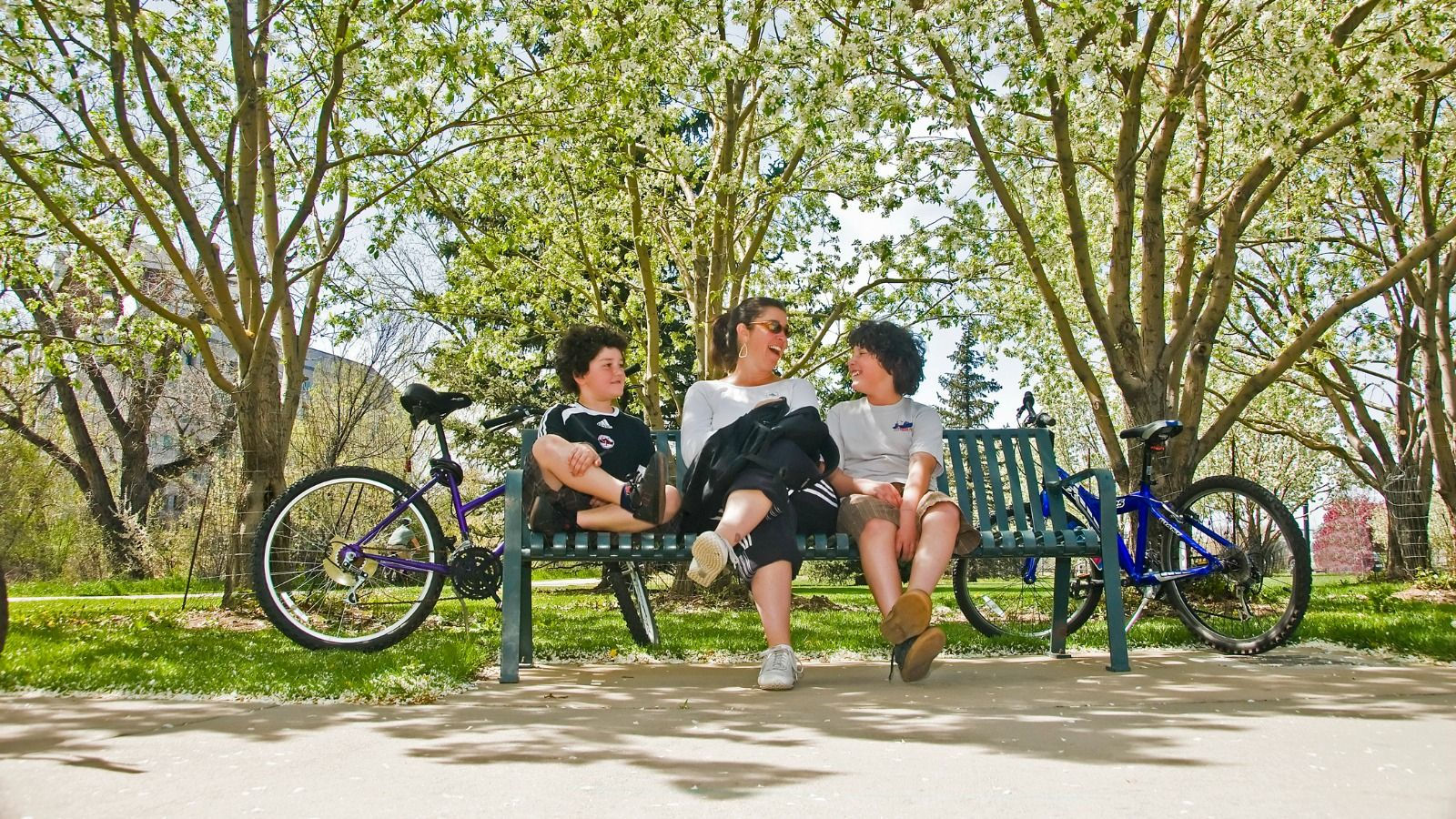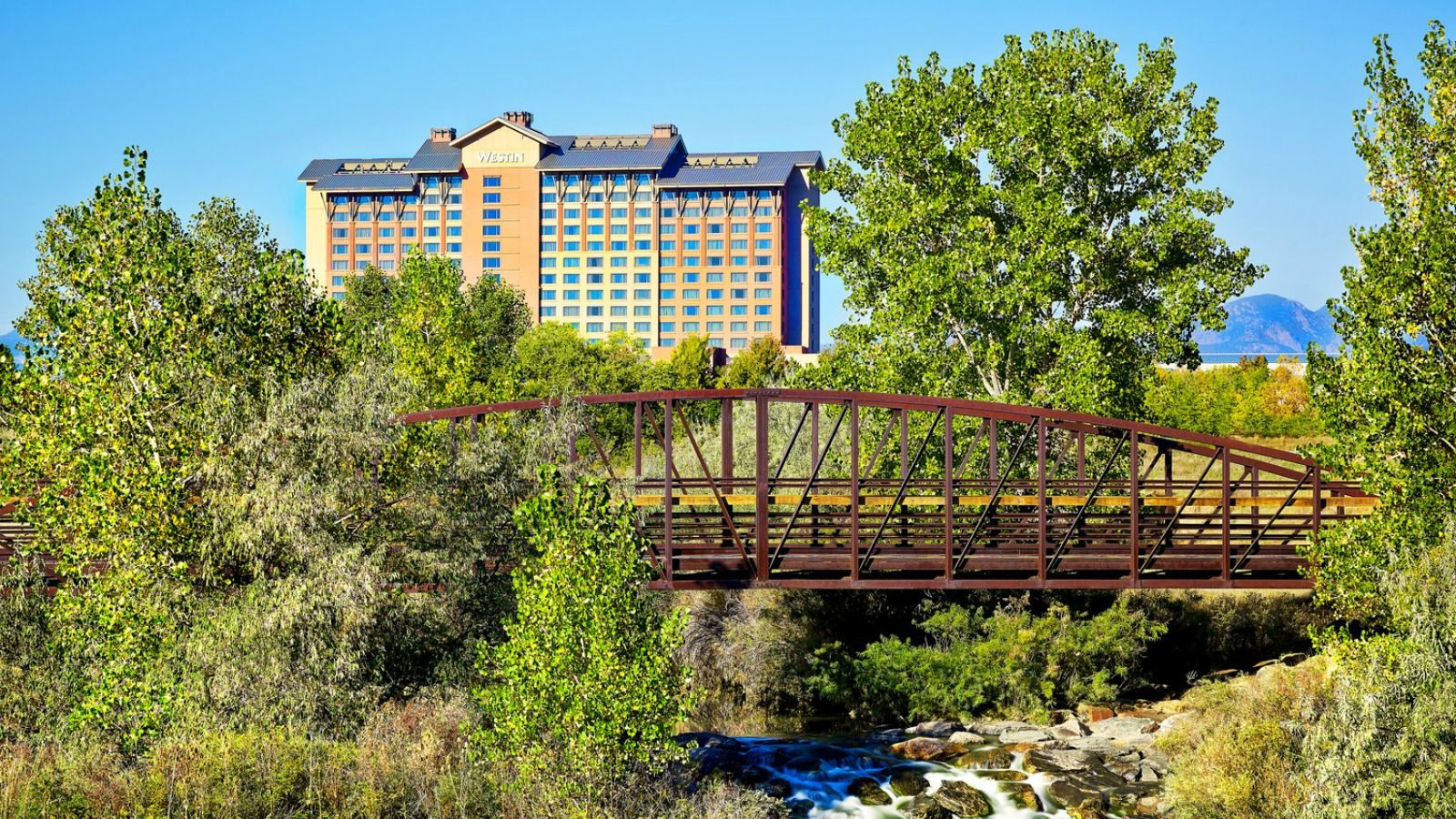 There are several trails surrounding the Westin Westminster. From the scenic trek to the downtown path, we have you covered.
Best Nearby Trails:

Big Dry Creek Trail

Westminster Hills Trail


Walnut Creek Trail